Michael Kors To Buy Versace For Over $2 Billion
Let's see how this plays out.
Mon Sep 24 2018 19:00:00 GMT+0000 (Coordinated Universal Time)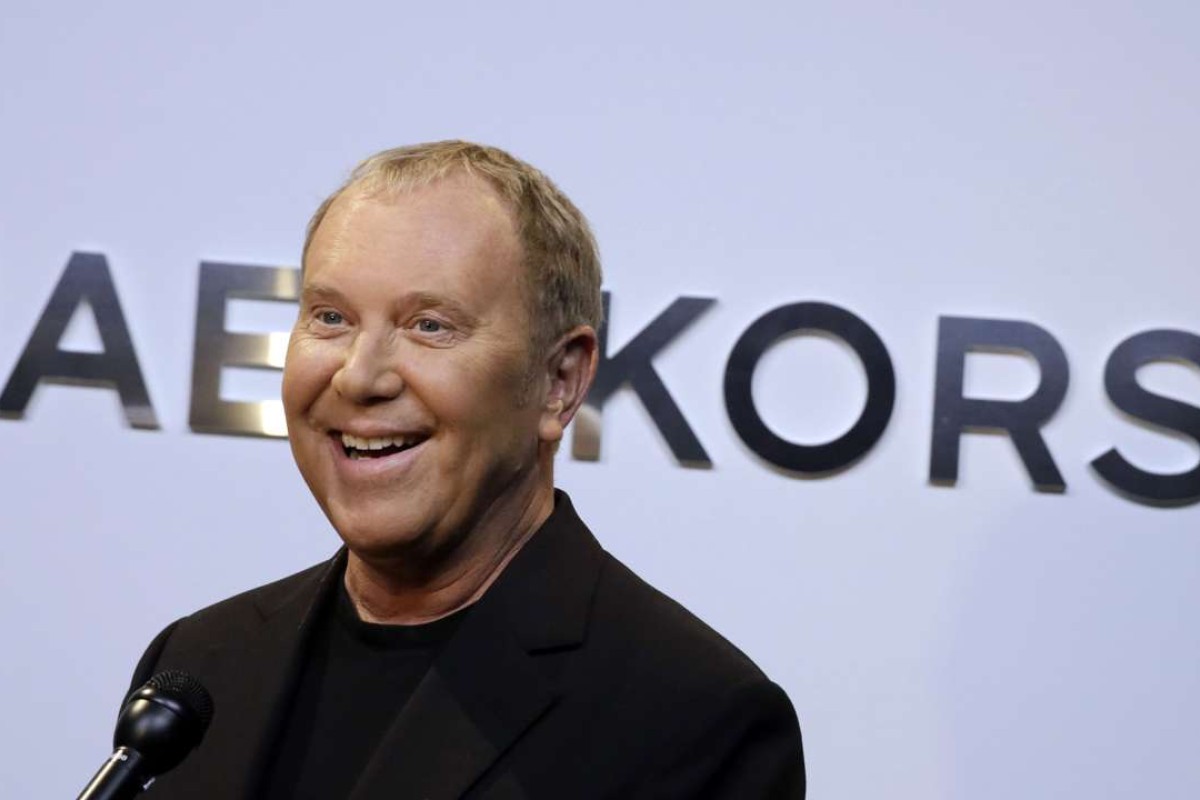 Michael Kors will soon be closing a deal to buy Versace for around $2.35 billion. Tiffany & Co. was also in talks to buy the Italian fashion company but dropped out after the price tag got a little out of hand.
​
Price wise, Michael Kors and Versace are on opposite ends of the fashion spectrum, with Michael Kors focusing on more affordable items and Versace being known for their luxury (read: expensive as hell) items. This deal will help Michael Kors get a foot in the European fashion game.
​
Last year Versace made around $823 million, but only roughly $17.5 million of that was profit. In that same span Michael Kors made around $4.7 billion, with $2.8 billion being profit.
​
The Versace family owns 80% of Versace and the other 20% is owned by private-equity firm Blackstone Group, which plans to sell its ownership as part of the deal. On the day of this news being released Michael Kors stock dropped around 7%. I guess investors aren't too happy with the news.
Refinance Your Student Loans