Instagram Influencers Had Their Private Info Exposed
I use the term "influencer" loosely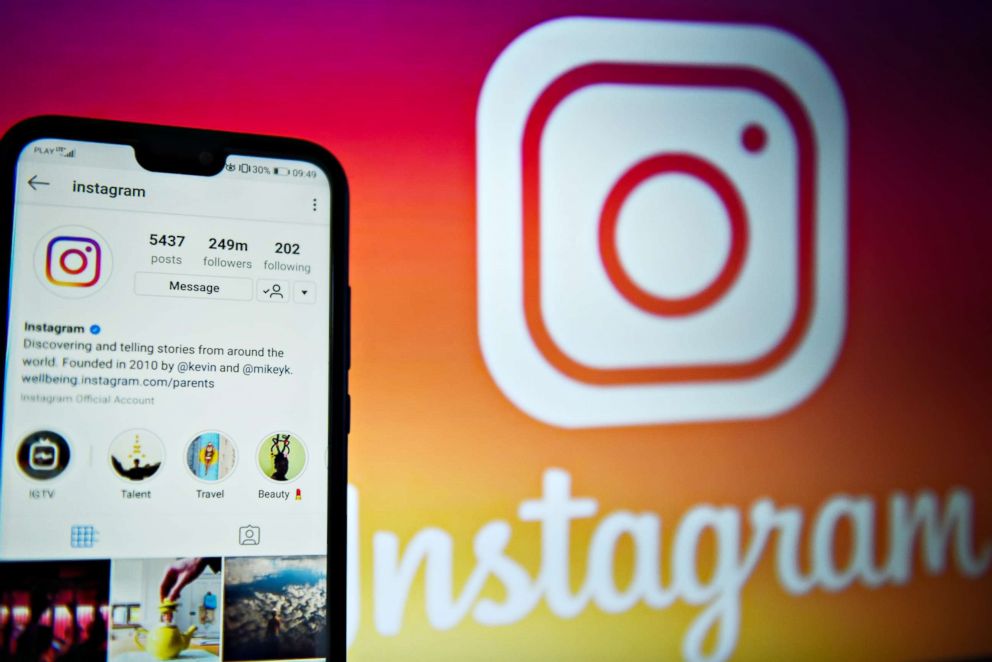 A big ass database that had personal info for millions of Instagram "influencers" was exposed. The database, which included lots of celebrities and brands, was hosted by Amazon Web Service and had close to 50 million entries in it.
​
In addition to the typical information you could find from someone's profile (bio, number of followers, location, etc.), the database exposed folks' phone numbers and email addresses. TechCrunch even contacted a few people whose info was exposed and confirmed that it was, indeed, accurate.
​
The database belonged to a company called Chtrbox, which specializes (or so they say) in influencer marketing.
Refinance Your Student Loans