Google Gets Smacked with a $5 Billion Fine
Yet, many believe it isn't high enough.
Thu Jul 19 2018 18:30:00 GMT+0000 (Coordinated Universal Time)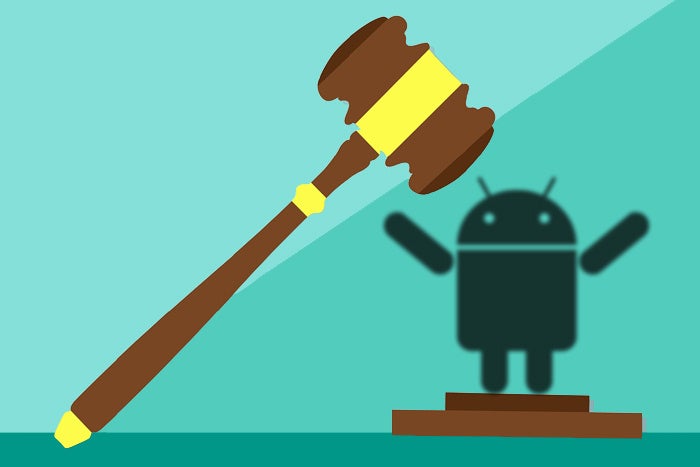 On Wednesday the European Union (EU) smacked Google with a $5 billion fine for breaking antitrust laws surrounding their Android software -- which currently powers about 80% of all smartphones in the world. That's a lot of damn smartphones.
​
It's alleged that Google was requiring phone makers to exclusively pre-install Google products -- like their Google Search app and Chrome browser -- on the devices they were manufacturing.
The EU says Google was paying companies like Samsung a large amount to do so, ensuring that the traffic on Android devices went straight to Google products. Which, if we're being honest, is kinda smart. Illegal, but smart nonetheless. Not only did this essentially stop other rival search engines from fairly competing, it stopped rival companies from being able to access data that comes along with increased traffic. Very monopoly-like.
​
Last year Google's parent company, Alphabet, made over $110 billion, with $12.6 billion of that being profit. Google's ad revenue accounted for just under 90% of Alphabet's total revenue, with the rest coming from other means such as the Google Play Store, Pixel phones, and their Google home devices.
Refinance Your Student Loans