Google Exposed User Data And Didn't Say A Damn Thing
The search engine giant pulled a Facebook
Tue Oct 09 2018 16:00:00 GMT+0000 (Coordinated Universal Time)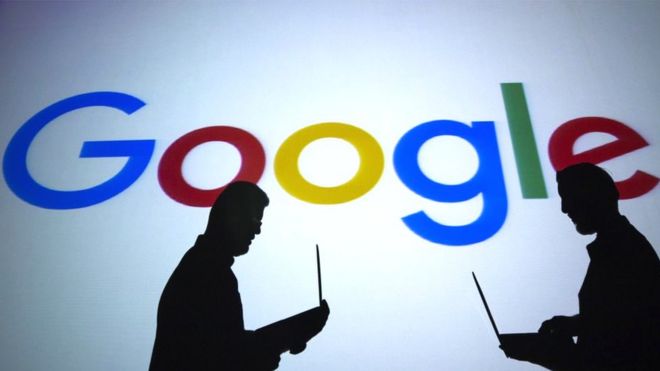 The Wall Street Journal revealed that Google exposed the private data of almost 500,000 users of its social network, Google+. Between March 2015 and March 2018 the bug allowed more than 400 third-party apps to access private user info entered on Google+, including places lived, occupations, email addresses, and more. Phone numbers, email messages, and direct messages weren't included.
​
And if this wasn't bad enough, Google decided it was in their best interest to not say a damn thing to the public when the data-exposing bug was discovered. The tech game is foul, dawg.
​
With Facebook under enough pressure to make a thousand diamonds, Google wanted to avoid the same type of scrutiny. I can't say that I blame them but I'm not sure how long they expected to go without somebody finding out. Now they look even worse. As people continue to question their online privacy, tech companies continue to find ways to add more uncertainty to the equation.
​
Google says there's no signs of the data being misused and they plan to shut down Google+.
​
Refinance Your Student Loans