App Store Revenue Damn Near Doubles Google Play Revenue
Don't forget about the apps.
Mon Jul 16 2018 13:30:00 GMT+0000 (Coordinated Universal Time)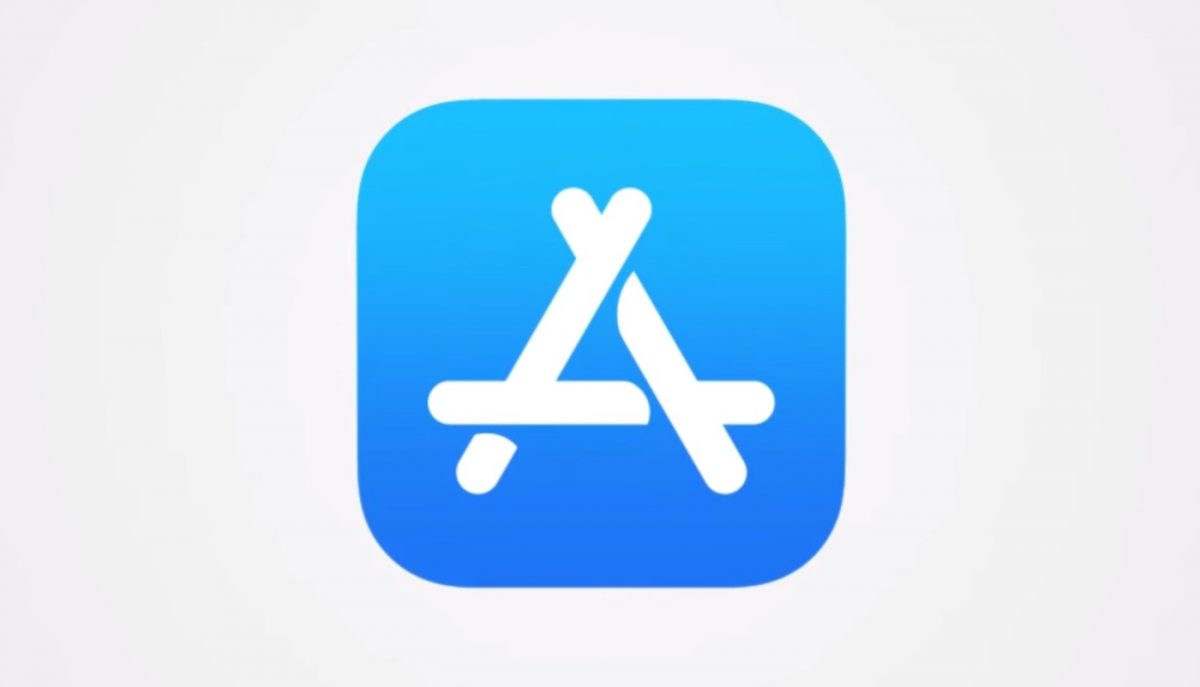 Considering I don't recall paying a single penny for any of the apps on my phone or iPad, when the revenue numbers from Apple's App Store and Google Play were released, it caught me off guard to see just how much those platforms bring in. What's even crazier is just how much more the App Store brings in than its Google counterpart. Not only did it bring in almost double the revenue, it did it with half the downloads. That's gotta be humbling for Google.
​
For the first half of 2018, the App Store generated $22.6 billion in revenue, while Google Play generated $11.8 billion. That's $34.4 billion combined between both of them, which is $7.5 billion more than they made in that timeframe last year.
​
If you're wondering where all this money is coming from (since a lot of the apps you use are probably free to download), you don't have to look any further than the gaming industry. Game apps accounted for 80% of the revenue.
​
It's also worth noting that Google Play isn't available in China, but even if you remove China from the App Store's numbers, it would have brought in $15.4 billion in the first half of 2018 -- $3.6 billion more than Google Play.
​
Here's how the two compare by the numbers (according to SensorTower):
​
2017 App Revenue
Apple: $38.5 billion
Google: $20.1 billion
​
Growth from 2017
Apple: +26.8%
Google: +29.7%
​
1H 2018 downloads
Apple: 15 billion
Google: 36 billion
​
1H 2018 Gaming Revenue
Apple: $16.3 billion
Google: $10.3 billion
​
1H 2018 Gaming Downloads
Apple: 4.5 billion
Google: 15 billion
​
​
Refinance Your Student Loans