Amazon Raises Minimum Wage To $15
Tue Oct 02 2018 16:00:00 GMT+0000 (Coordinated Universal Time)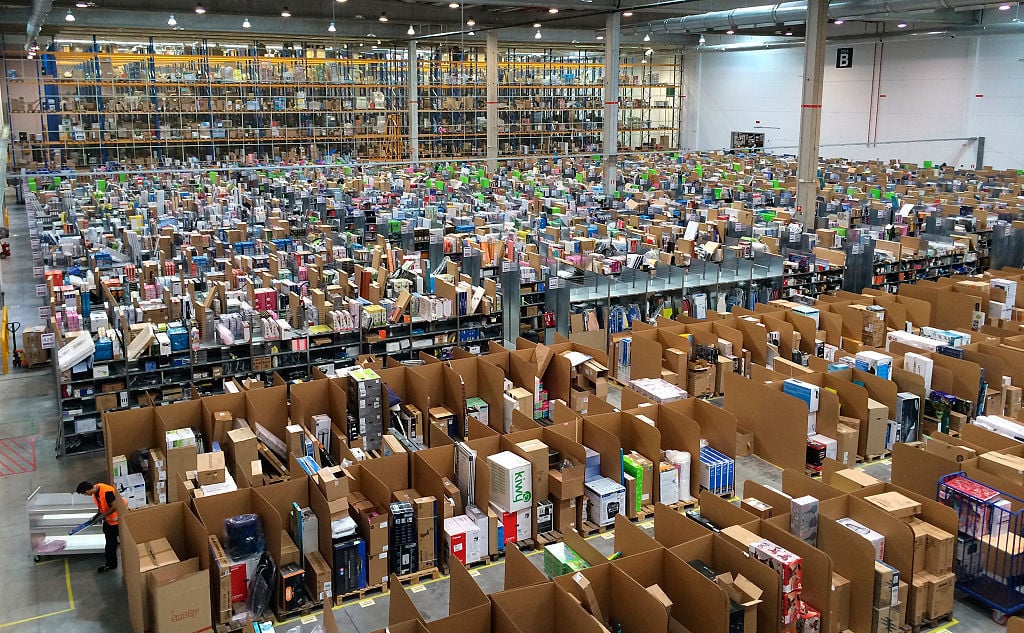 Amazon announced that on November 1st it would be raising its minimum wage to $15 an hour for all U.S. employees. This is a much needed move as the company has been under fire lately for how they treat their warehouse employees. From horrible pay to workers peeing in trashcans, the list wasn't pretty at all.
​
The retail giant says over 250,000 employees and 100,000 seasonal workers will be covered under the new policy. Part-time workers and subsidiaries of Amazon -- like Whole Foods -- will be covered as well.
​
Previously, pay for Amazon's warehouse workers was determined by location. Workers in Wisconsin started off at $11 an hour, while that same position paid $12.25 in Nebraska. Either way, a jump to $15 an hour is a big deal for a lot of these workers. Those few extra dollars every hour make a huge difference for a lot of families.
​
To accompany the change in wage, Amazon also announced that they will begin lobbying to congress to raise the federal minimum wage from the shameful $7.25 an hour that it currently sits at.
Refinance Your Student Loans